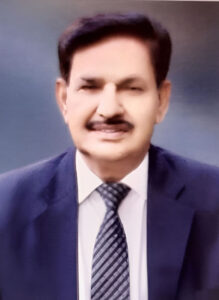 Education cultivates human values which contribute to individual and collective well being. It forms the basis of life long learning and exhilarates confidence to face challenges. It equips the individual with the skills to become self reliant and enlightened of opportunities and rights, manage health problems, improve nutrition and childcare and plan for a bright future.
Symboyzia Girls College aims at the all around development of the student by including the values of discipline, determination and dedication. The College not only imparts instructions through regular teaching but it also engages students in co-curricular activities like debate, elocution , singing and writing competitions.
As a Teacher Training College the goal of our institution is to train students in such a way so that they excel in their life, achieve their targets and contribute immensely to society.
May Almighty God and our well wisher shower thy blessings to enable us to materialize our dreams into reality.