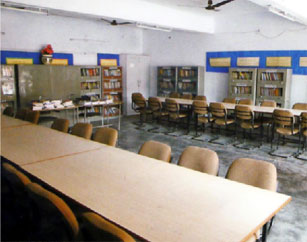 LIBRARY :
The capacious library is enriched with a varied collection of text and reference books of Indian and Foreign authors in various disciplines and subscription of more than 12 Indian and International journals.
Total No. of books is 4,500 and 260 books were added in Last quarter. Thus, total no. of books is 4760.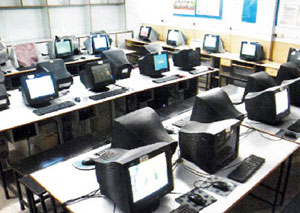 COMPUTER & LANGUAGE LAB :
The College has computer lab comprising of a number of computers with the availability of latest application and system software. The Language lab provides a platform for the students to gain command over English language by use of innovative teaching methodology and helps them to perfect main communication skills.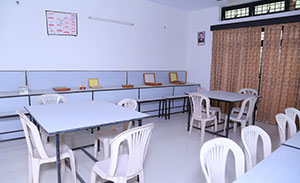 PSYCHOLOGY LAB :
The Psychology lab provides students to develop their personality and creativity. The lab is well equipped to conduct various paper pencil and performance test.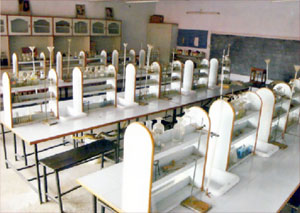 SCIENCE LAB :
Science Lab is well equipped with various apparatus to conduct distinctive experiments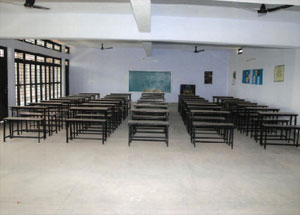 CONFERENCE HALL :
Symboyzia Girls College has a conference hall with a seating capacity of more than two hundred persons for conducting seminars, workshops, guest lectures and other academic and extra curricular activities.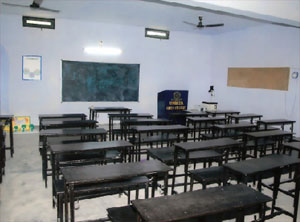 CLASS ROOM :
The Institution conducts interactive sessions of teaching between students and faculty members in spacious lecture rooms which make students confident and enthusiastic.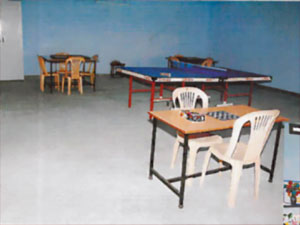 SPORTS ROOM :
There is one sports room in the college having table tennis, Chess, Carrom & Ring walls etc.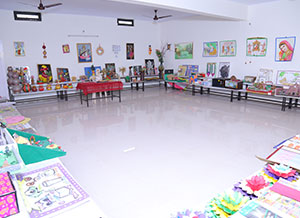 SCHOOL CRAFT ROOM :
The School Crafts room of the college is used for training in development of audio visual training Aids.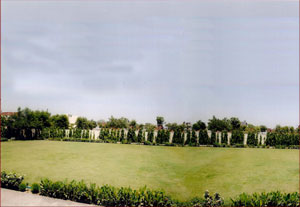 GARDEN & PLAY GROUND :
The College has a decent garden & playground
SICK ROOM :
The College also has a sick room to provide the medical facilities for the students.